We're excited to deliver this news… we did it!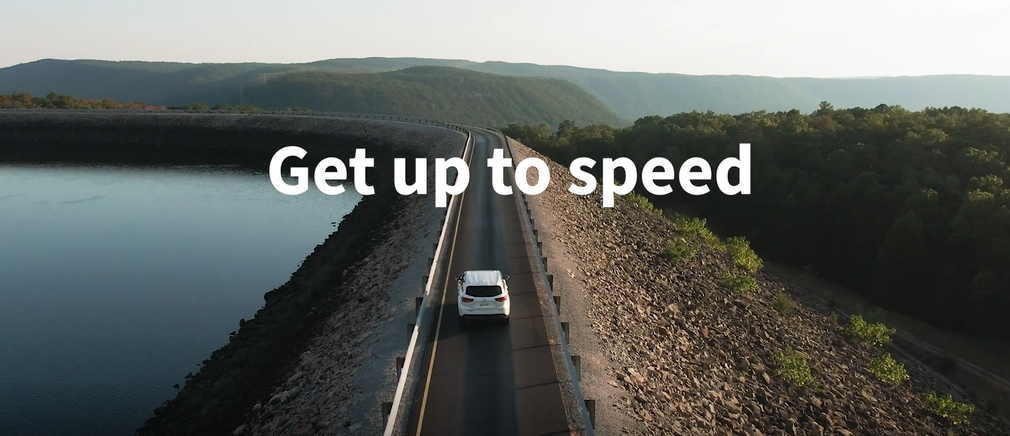 The goal was to develop a single set of competencies that would clarify occupational therapy as a profession in Canada, ultimately advancing safe, effective, and ethical patient care.
With guidance from occupational therapists and key stakeholders across Canada and through the collaborative work of the Canadian Association of Occupational Therapists (CAOT), the Association of Canadian Occupational Therapy Regulatory Organizations (ACOTRO), and the Association of Canadian Occupational Therapy University Programs (ACOTUP), we now have the Competencies for Occupational Therapists in Canada.
This project was funded in part by the Government of Canada's Foreign Credential Recognition Program.
Why is this important?
The Competencies for Occupational Therapists in Canada reflect the broad range of skills and abilities required of all occupational therapists in Canada at every stage of their career. They also serve to guide a variety of professional quality assurance processes such as provincial regulatory activities, accreditation of educational programs, entry-level examinations, and continuing professional development.
What should I do now?
As an occupational therapist in Canada, you need to stay informed and understand how to apply these competencies in your practice. To assist with this, the regulators of OTs across Canada are working together to prepare an eLearning module expected for release in June 2022. In the meantime, both the 2011 and 2021 versions of the core competencies documents are available for viewing on the ACOT website. The competencies will be incorporated into our Standards of Practice and Code of Ethics over the next year, with chances for your input during upcoming consultations in 2022.