October 27 is World OT Day!
Celebrate World OT Day by sharing these special infographics!
This year's theme celebrates the expertise of occupational therapy for reimagining participation in occupations that provide value and meaning to everyday life.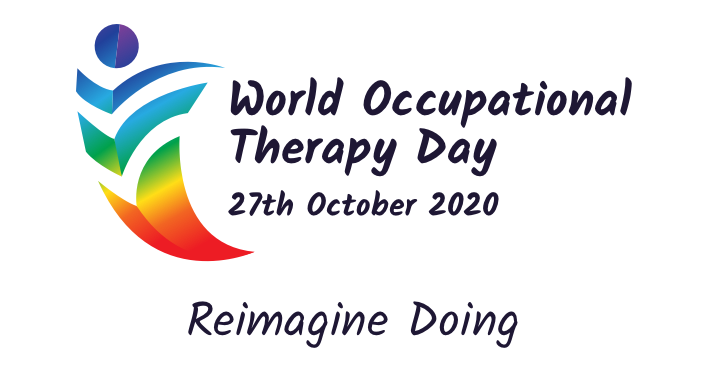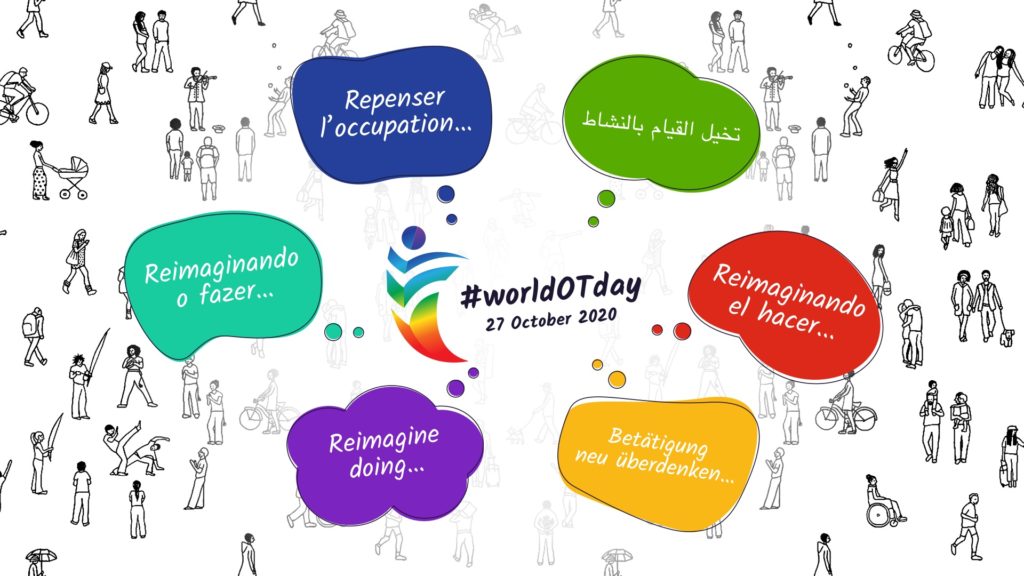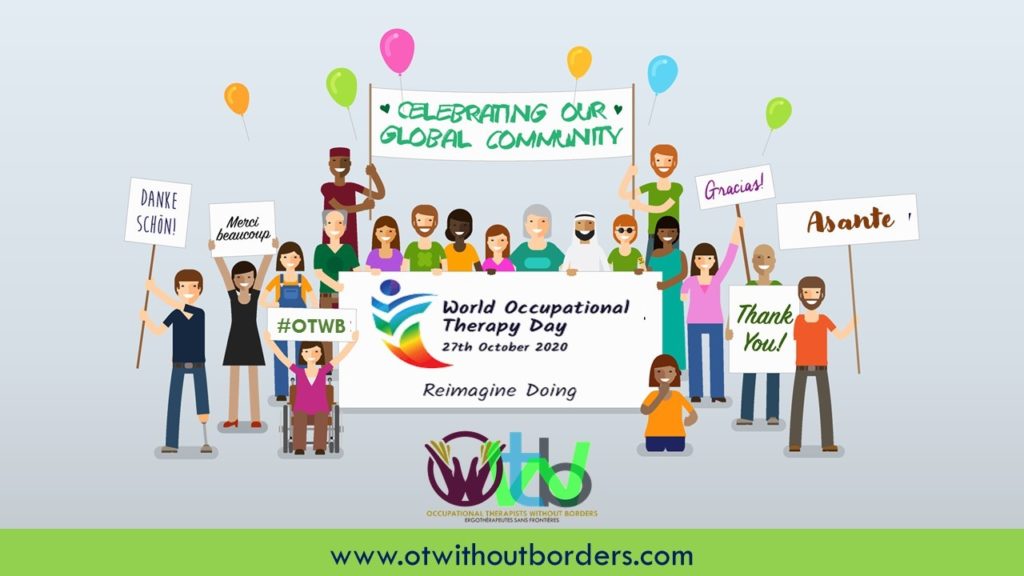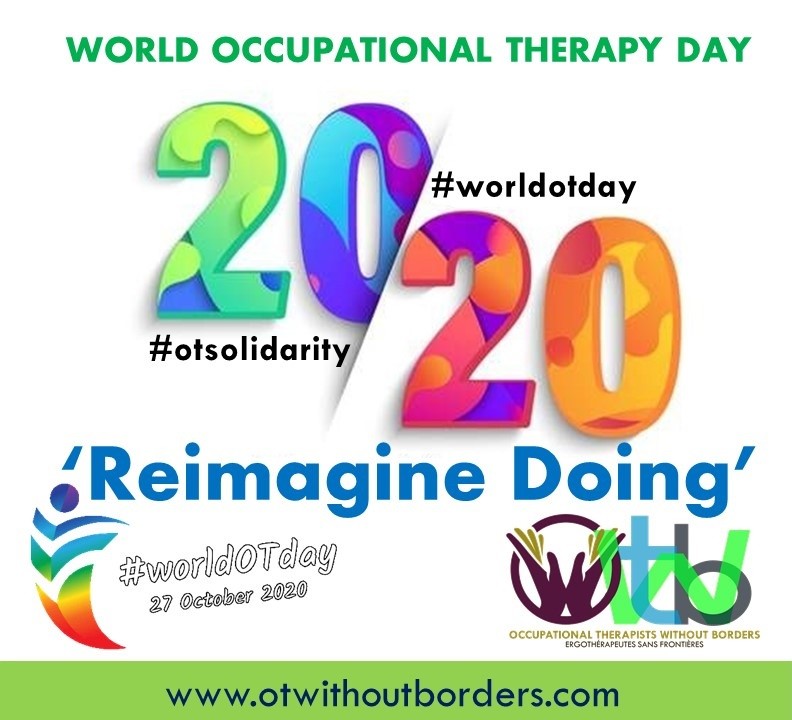 Feel free to contact us if you have any questions about today's update.