A Message to ACOT Registrants from the Interim President
Dear Registrants,
I would like to inform you that our President, Andrea Petryk has taken a leave of absence, resulting in changes to Council leadership on a temporary basis. Council has appointed me to act as Interim President of ACOT Council. I was first elected to council in 2017 and became Vice President in 2020. Additionally, Council has appointed Arwen Caines as Interim Vice President.
In collaboration with Council, I will work to maintain consistency and stability in governance of ACOT during this leadership transition. Council remains committed to building an organizational culture of transparency, engagement and collaboration with registrants and the public.
I would like to express my gratitude to you for your continued engagement with the College. I would also like to acknowledge our exemplary Registrar and College staff, who have been working especially hard to support you during this registration/renewal season. I consider it a privilege to serve as Interim President, and welcome your thoughts and feedback at jennifer.lee@acot.ca
Jennifer Lee, MscOT Interim President
Acting Against Racism and Intolerance Update
ACOT has commenced work towards the goal to create an organizational culture that is free from racism and intolerance and is inclusive to equity seeking groups, namely Black, Indigenous, and racialized communities as well as groups with a history of oppression and marginalization based on gender identity, sexual orientation, and/or disability.
This work is being led independently by an external consultant- Hilkewich et. al. The work so far has involved consultations with ACOT advisors and committee members with experiences of racism and discrimination, a review of ACOT policies, standards and practices, and an environmental scan across colleges nation-wide that are similarly working to address racism and discrimination.
An integral part of this work centers listening to and understanding the true experiences and ideas of College members, and co-creating solutions that will achieve safety, dignity, and belonging for members of the public and college. As valued members of ACOT, you are being asked to participate in this survey to gauge broader membership perspective and experiences. You are an integral part of the work and development, and your opinion is valued. The survey will be 100% voluntary and anonymous, only reviewed by the consultant with information shared thematically, and responses will help inform the organizational planning that will take place. The survey will be released on March 9th and close on March 23rd.
CORECOM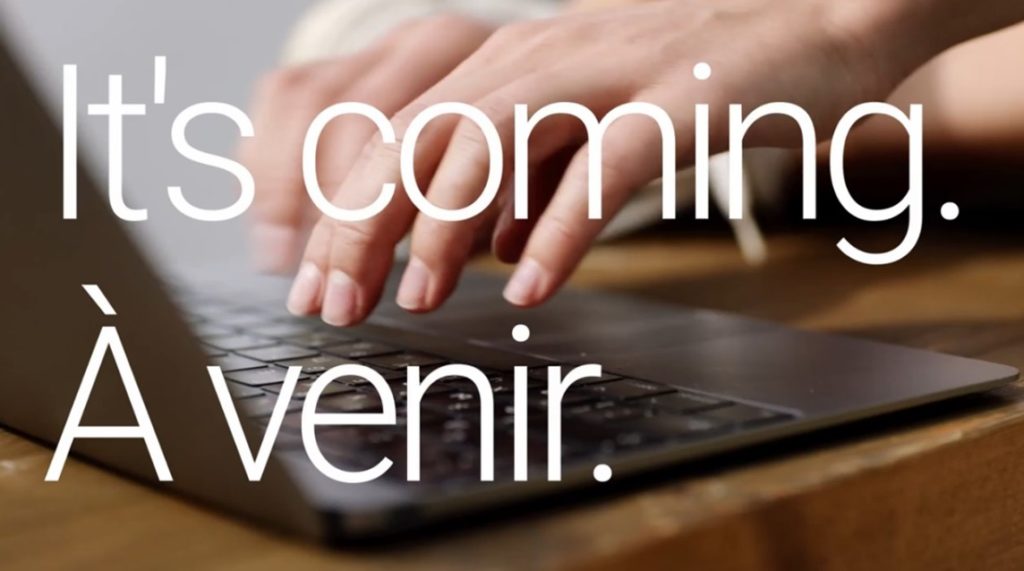 The CoreCom-CanCom Survey is coming and your voice is needed!
Watch and share our video to spread the news
Occupational therapy organizations and regulators across Canada have been working together with occupational therapists to develop a single competency document. The upcoming CoreCom-CanCom survey will address these expected competencies for occupational therapists in Canada and we want to hear from you! Be heard! Check your inbox in early March for more information.
Learn more about this exciting initiative at corecomcanada.com The CORECOM-CANCOM project is funded in part by the Government of Canada's Foreign Credential Recognition Program. The project is led by CAOT, ACOTRO, and ACOTUP.